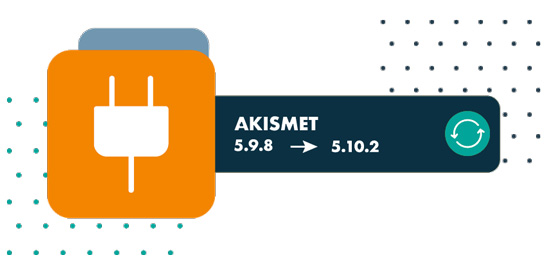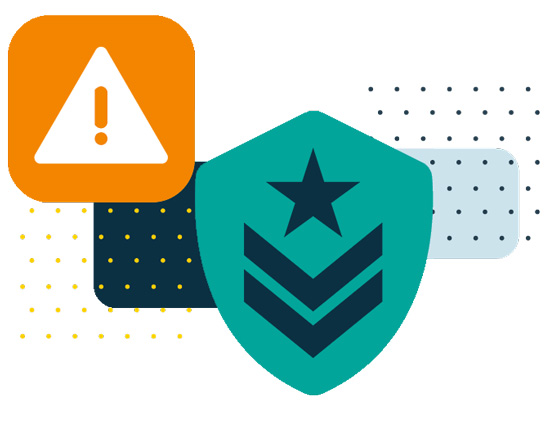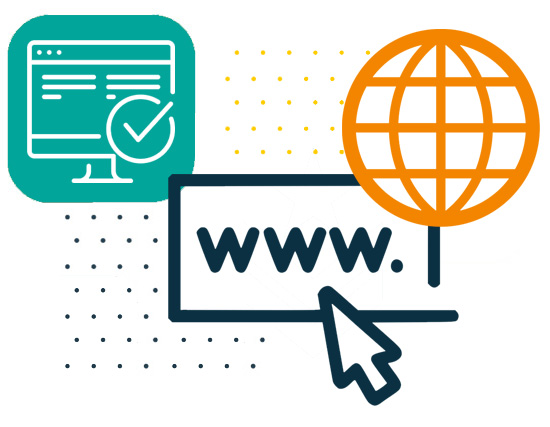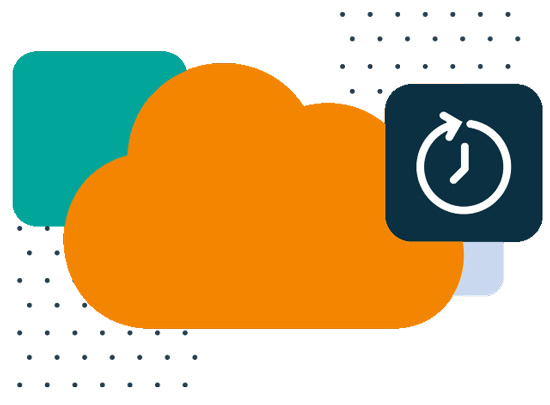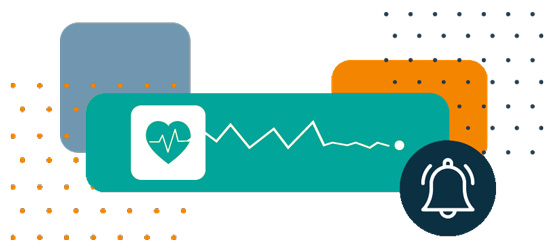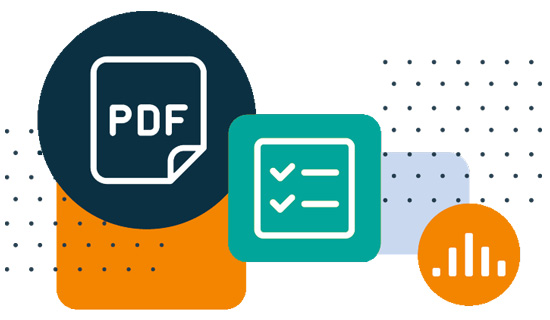 The

LONG TERM

Damage to Your Online Reputation can be Devastating to Your Business
Blacklisted by Google & other Search Engines
Hacked sites are almost instantly de-indexed by the major search engines. Organic traffic to these sites disappears overnight.
And when legitimate customers or prospects do try to navigate to a hacked site? Often they'll get a scary warning like this…
Even if you're able to recover your site if it's hacked – 1 out of 4 hacked sites are NEVER recovered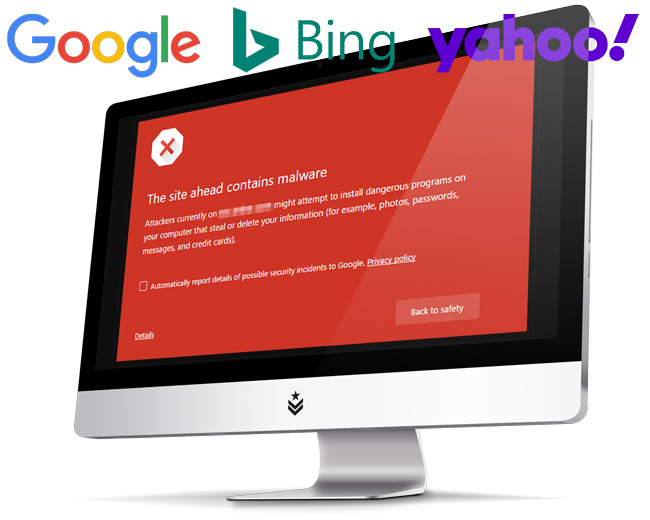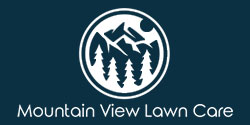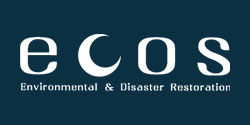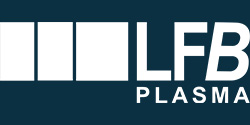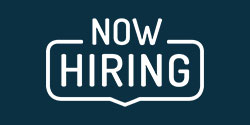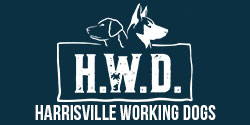 Frequently Asked Questions

After signing-up we will install our security and monitoring plugin on your WordPress website. We perform an initial audit and malware check. If your site is found to be hacked or malware on your site we will immediately begin cleaning your website and files. We will complete a day one full website backup and any software, plugins and themes will be updated to the latest version. From there, you will receive monthly reports documenting all our activities so you can rest assured your website is always in good hands.
Each purchase includes service for one (1) WordPress website. If you have multiple websites, please contact us for a discounted custom plan.
Every month we include 1 hour of website updates. Whether you need a blog post added, web page added, contact form updates, changes to your website's color scheme, logo changed or more, we have you covered!  Requests can be sent via email or support ticket. If your request happens to require more than 1 hour of work we will provide an estimate at a very competitive rate.
We can update any paid plugins and themes installed on your WordPress website provided you maintain the licensing with the 3rd party vendor, and the license is active on your website.  For example, if you have Yoast SEO Premium installed on your website, you will need to maintain the license with Yoast SEO in order for us to be able to keep that plugin updated.  Software updates to all free WordPress plugins and themes are included in our service.
Each purchase includes service for one (1) website. If you have multiple websites, please contact us for discounted volume pricing.
No, we handle all the technical side of your website. This is a fully white-glove service where we take care of every aspect of your website for you!
In order to manage your WordPress website we'll need a login with admin-level access as well as FTP login in the event we need to clean your site's files from any malware.
Yes. Although we'd be sad to see you go, you can cancel your WP Commander account whenever you want.
All our plans are available either for monthly or yearly subscriptions without any minimum commitments. You can cancel your account whenever you want, no questions asked.
If you are not completely satisfied within the first 30 days simply let us know and we'll issue you a refund.  There are no contracts or commitments and if not fully satisfied please contact us to make things right or simply cancel your service with no questions asked.
There's no setup fee for any of our plans! No hidden costs at all.
WP Commander is a pay-as-you-go service. We do not have any cancellation fees. When you cancel your WP Commander account, you'll be billed only for the current cycle and you won't be billed again.
No, we believe you deserve full support for all your doubts and queries no matter what plan you're on. We're here to help you make the most out of WP Commander - contact us any time!
We accept Credit/Debit Cards, Express Pay (Apple, Google & Microsoft Pay) as well as payments via Bank Account. We use MoonClerk for our subscription service and Stripe for all our transactions — which is safe and credible. Right now, we only accept payments online. Purchase orders over the phone aren't possible, unfortunately.